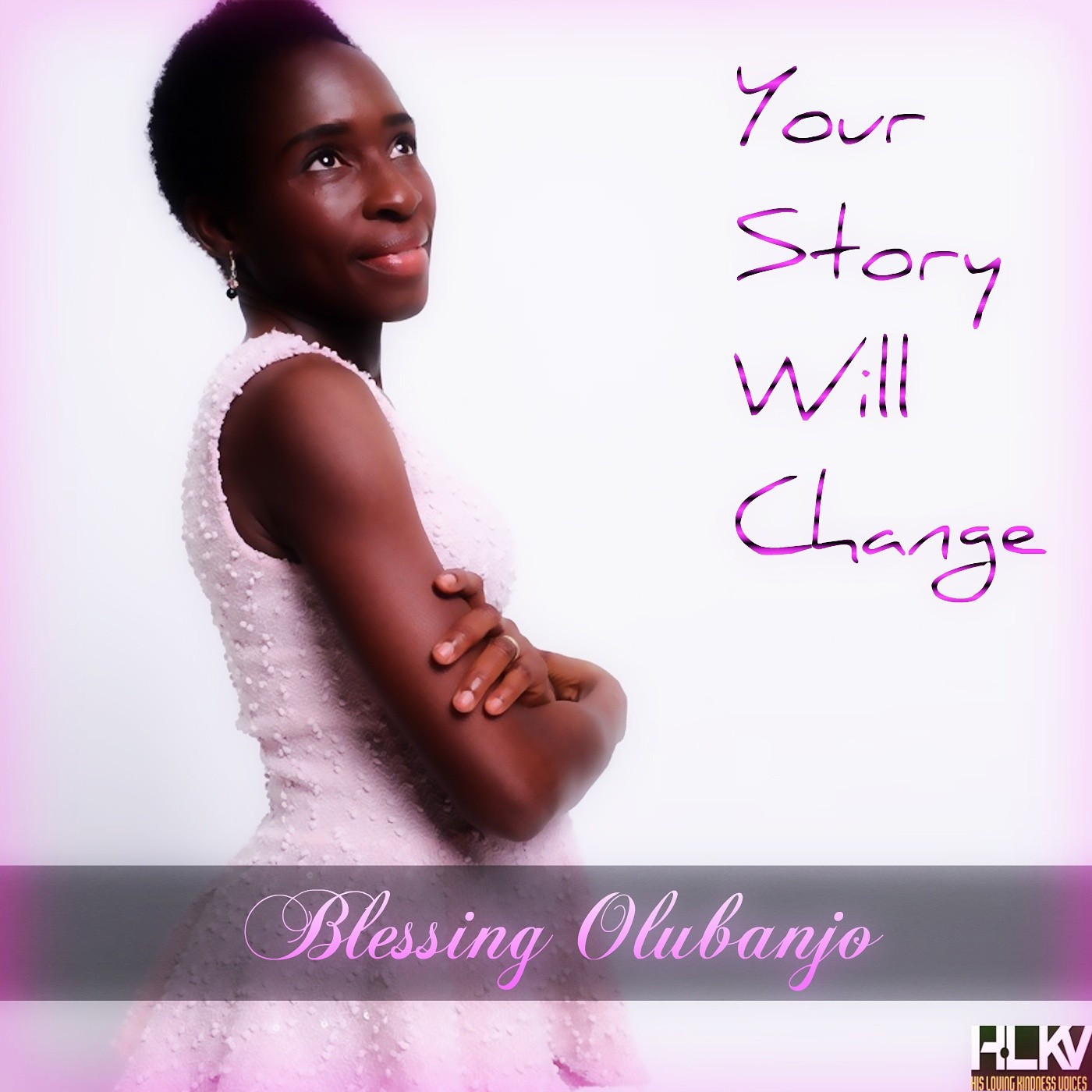 Blessing Olubanjo is a Multi-Award Winner.
A Singer, Song writer, Producer, Model, Author, Designer, Publisher, a TV Personality , An extra-ordinary and Professional Actress who can act any role with ease by God's grace . Mentored by Tim Omotoso
WELCOME TO THE OFFICIAL WEBSITE

OF

BLESSING OLUBANJO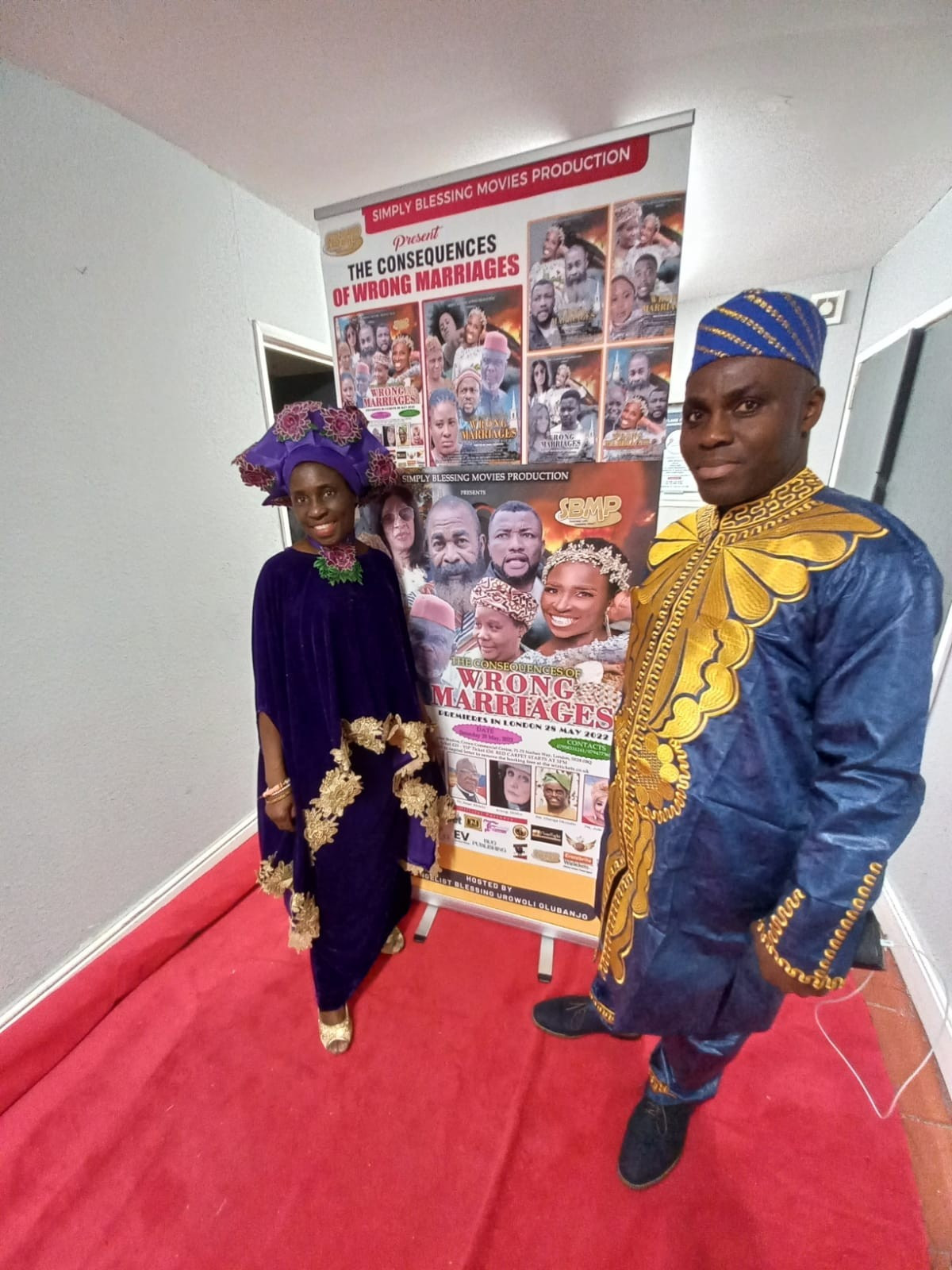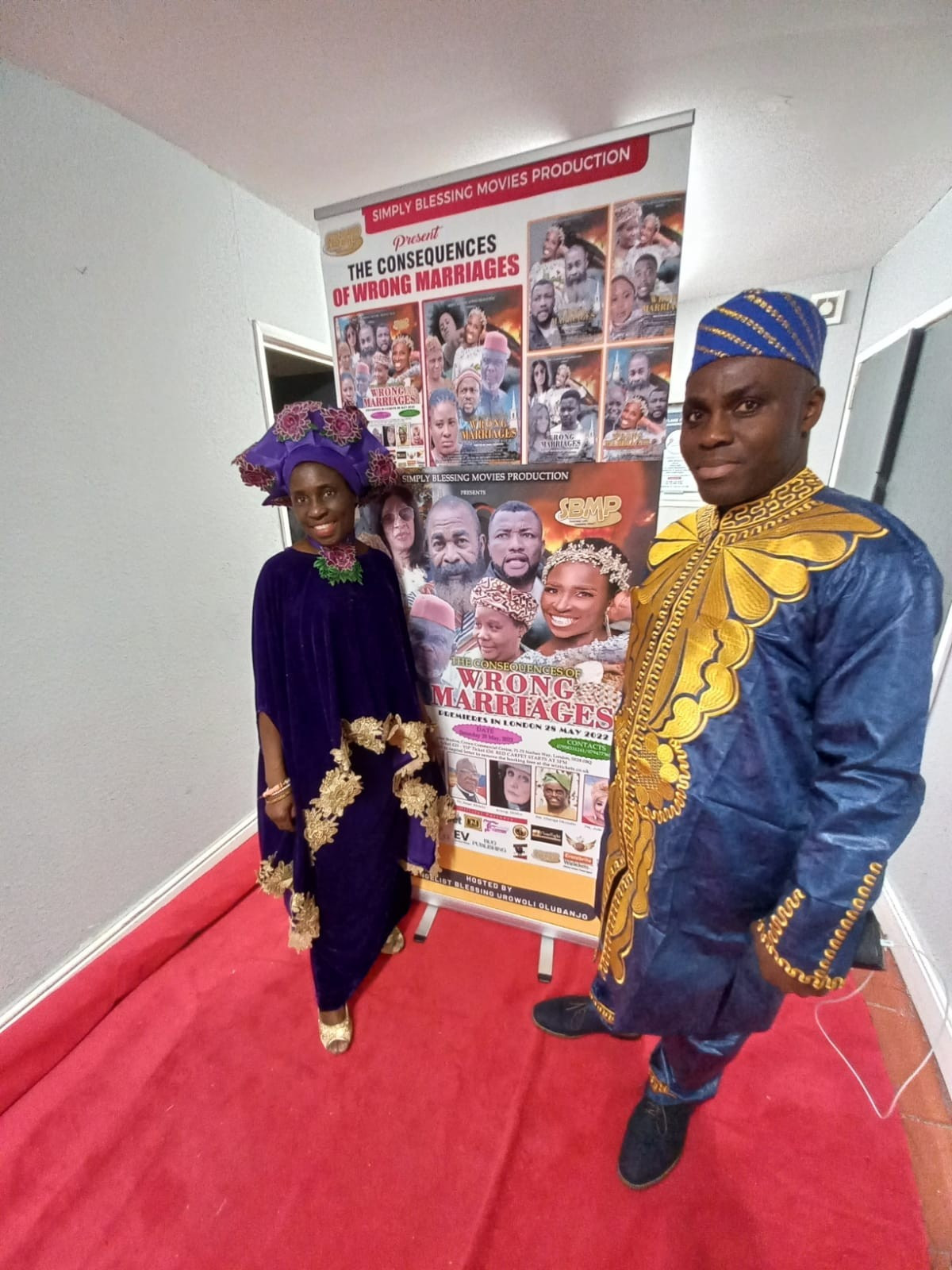 PHOTOS FROM THE PRIVATE SCREENING OF THE MOVIE ' THE CONSEQENCES OF WRONG MARRIAGES ON SAT

28TH MAY 2022 LONDON UK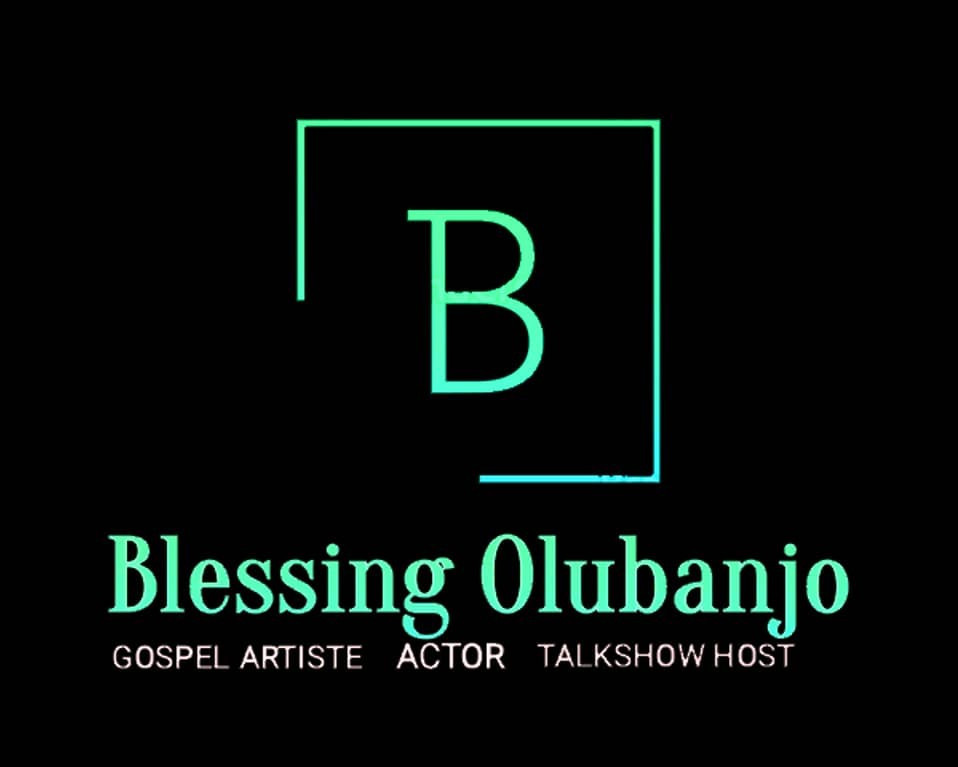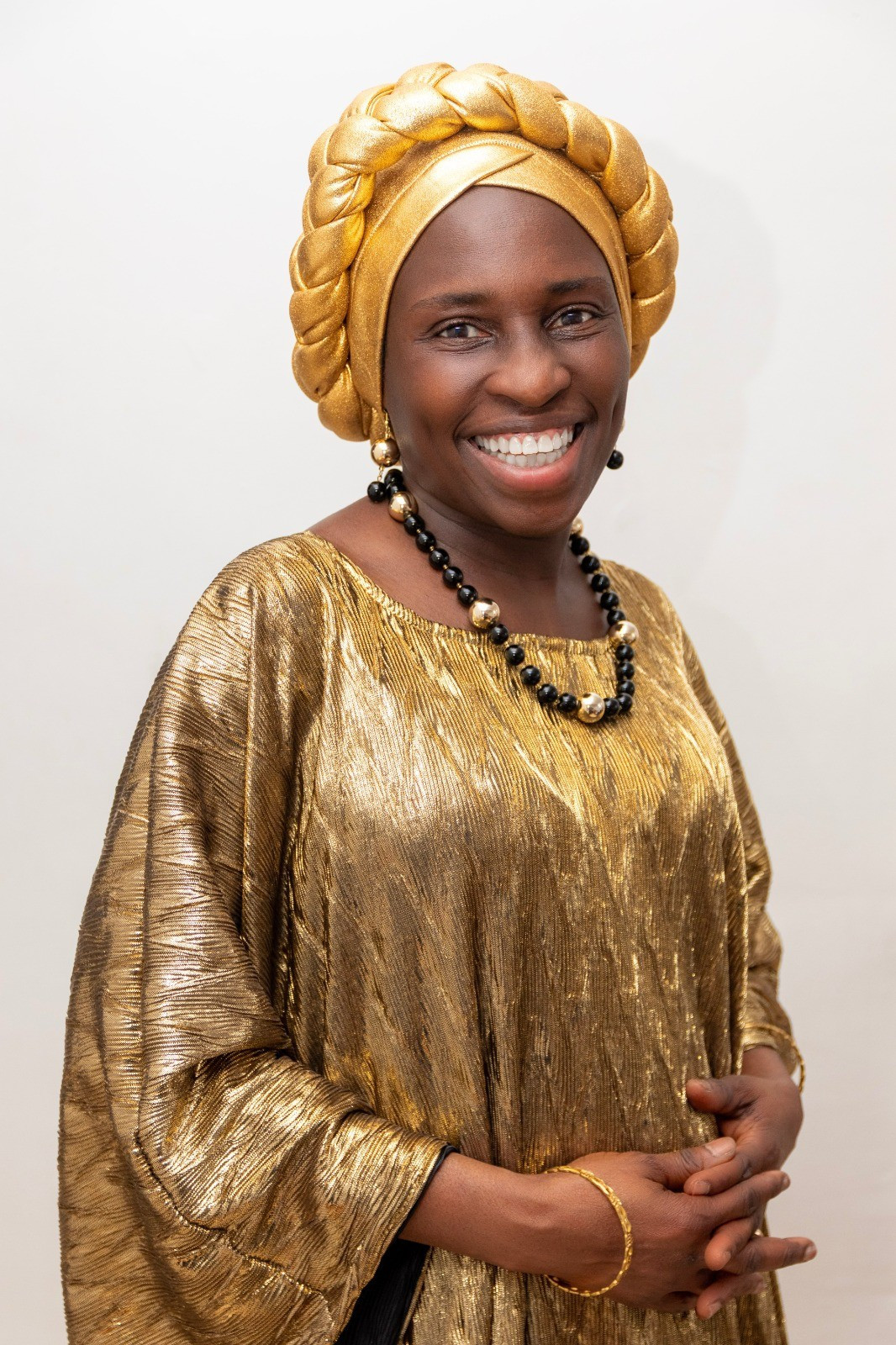 GOOD HEALTH IS GOOD LIFE
Your life is very precious handle it with Prayer, God's power & wisdom
LOVE: Do good to people, love and forgive always. It is health & it will prolong your days on Earth.
BE JOYFUL: rejoice and again I say rejoice. Let No one & nothing robe you of your peace of mind. In every situation rejoice & thanks God for everything. Do not be anxious or bitter and do not entertain any negative thought. Just commit everything to God in prayer and take the right step. Sometimes, the only needed is to praise & pray to God and He will do the rest.
REST: Your body is carry your soul and spirit. So pls listen to your body and have enough rest daily. Do not overwork bcos it can shorten life & waste a person's destiny. May you be healthy and strong and may you prosper the more and long life and fulfil your destiny in Jesus' mighty name.