Store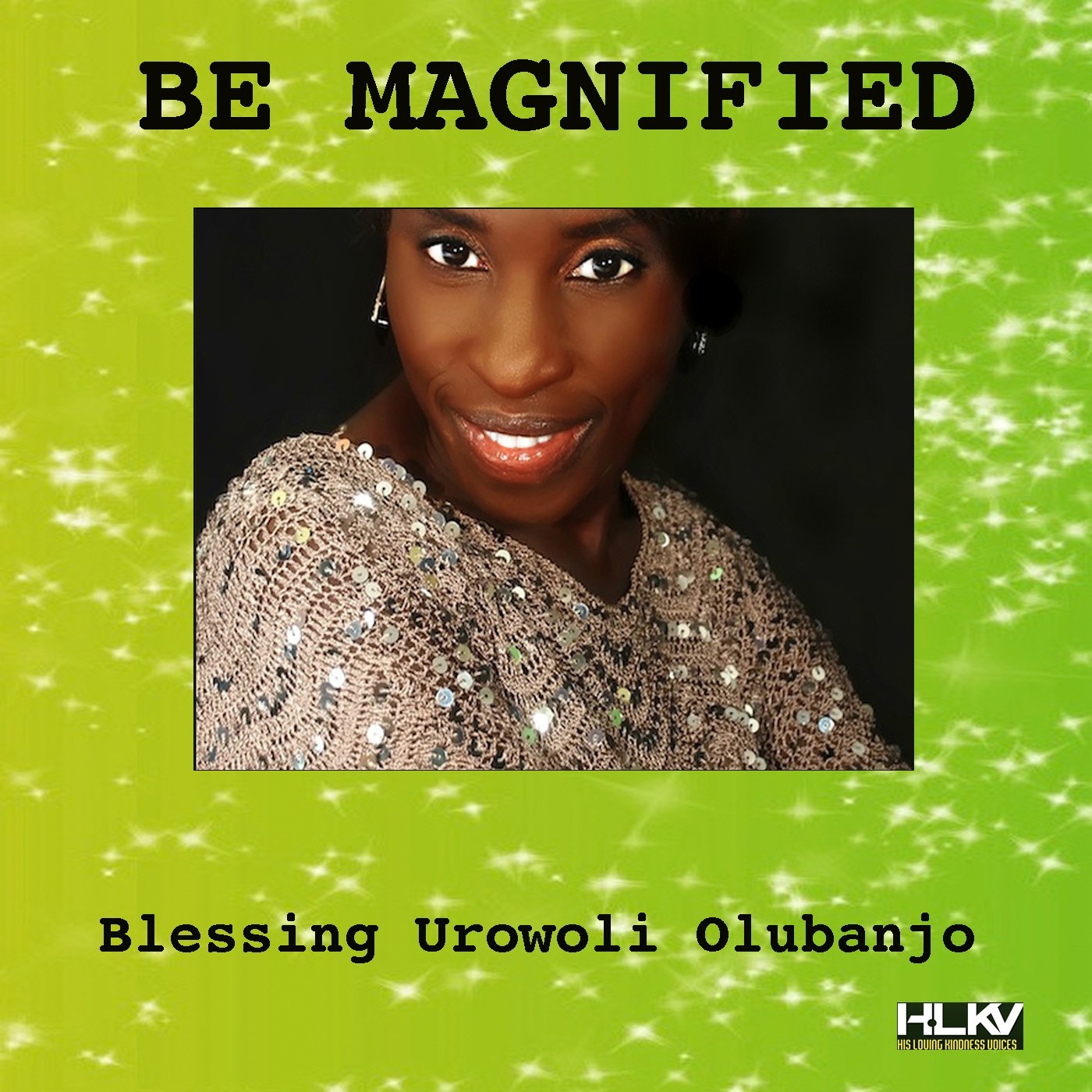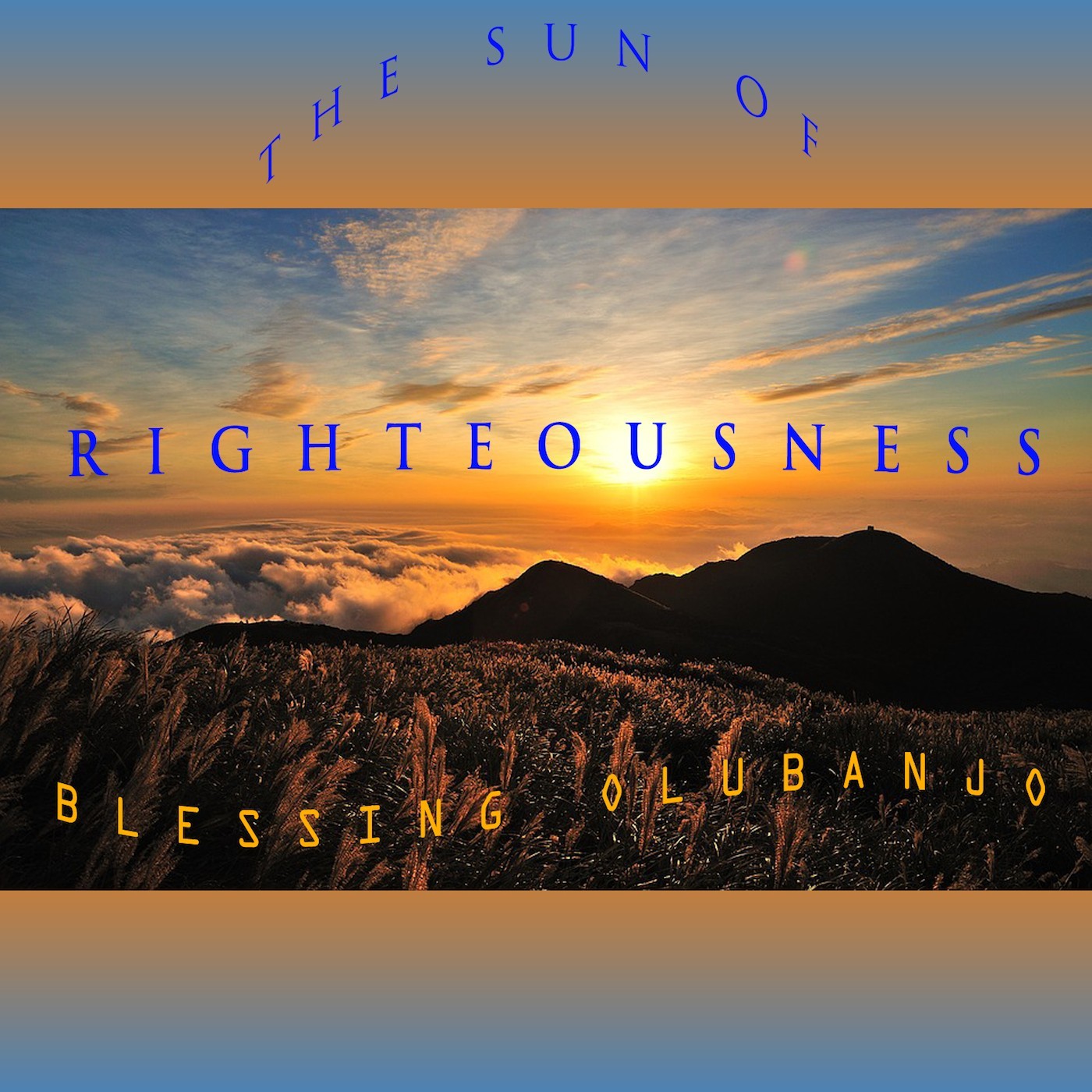 Be Magnified is a full music album with 8 wonderful and life-changing tracks to enjoy. It is a powerful and soul-stirring Praise and worship album (pop), including other inspirational songs and a happy birthday song for everyone. Below is a video of one of the songs in this album titled" Praise Medley".

http://www.cdbaby.com/cd/blessingurowoliolubanjo2

Price: $9.99 Download full album
The Sun of Righteousness is a very beautiful song. Inspiring, catchy, enjoyable, encouraging, energetic, lively and not boring. It is a song of thanks and gratitude to God for all that He has done.
http://www.cdbaby.com/cd/blessingolubanjo12

This life-changing book by Blessing Olubanjo "The Mysteries of God and His Kingdom "has changed many lives. This is a Must Get Book. It is very inspiring and informative. It has
- Over 400 names of God
- Over 500 titles of God
- The Attributes of God
- Mind blowing miracles in the Holy Bible
Duvine revelation of the person of Jesus both in the old and the New Testament
-Songs
-Healings
-Deliverance
-Testimonies
-Miracles, signs and wonders in our day
And much more

You can get your copy of this book today and be mightily blessed. You will be a great blessing to others as you get copies and bless them with it as a Christmas present, a birthday gift, anniversary present and more. God bless you and thank you very much for your support.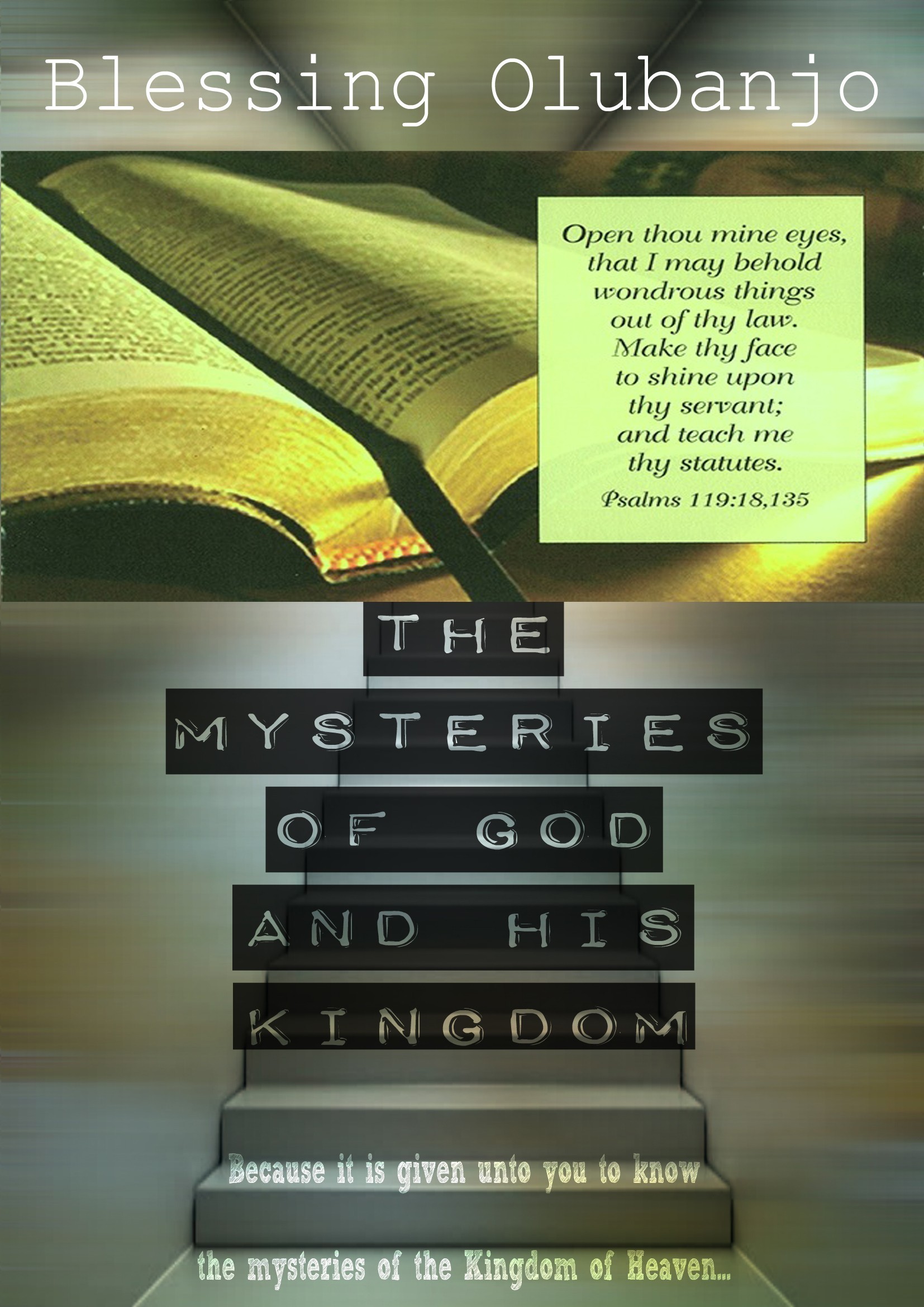 PRICE:
Book: £10
Postage & Packaging: £3.99
Total Pay £13.99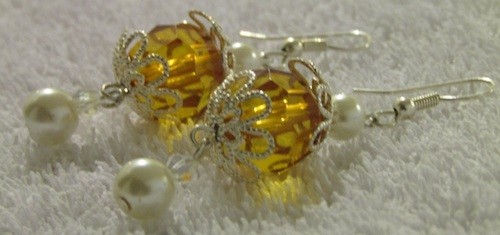 Beautiful and stylish set of earrings made with Swarovski beads (diamond of beads), Crystal beads and pearl to brighten your day. Enjoy!
PRICE:
Jewellery £4.99
Postage and Packaging £1.00
Total Pay £5.99